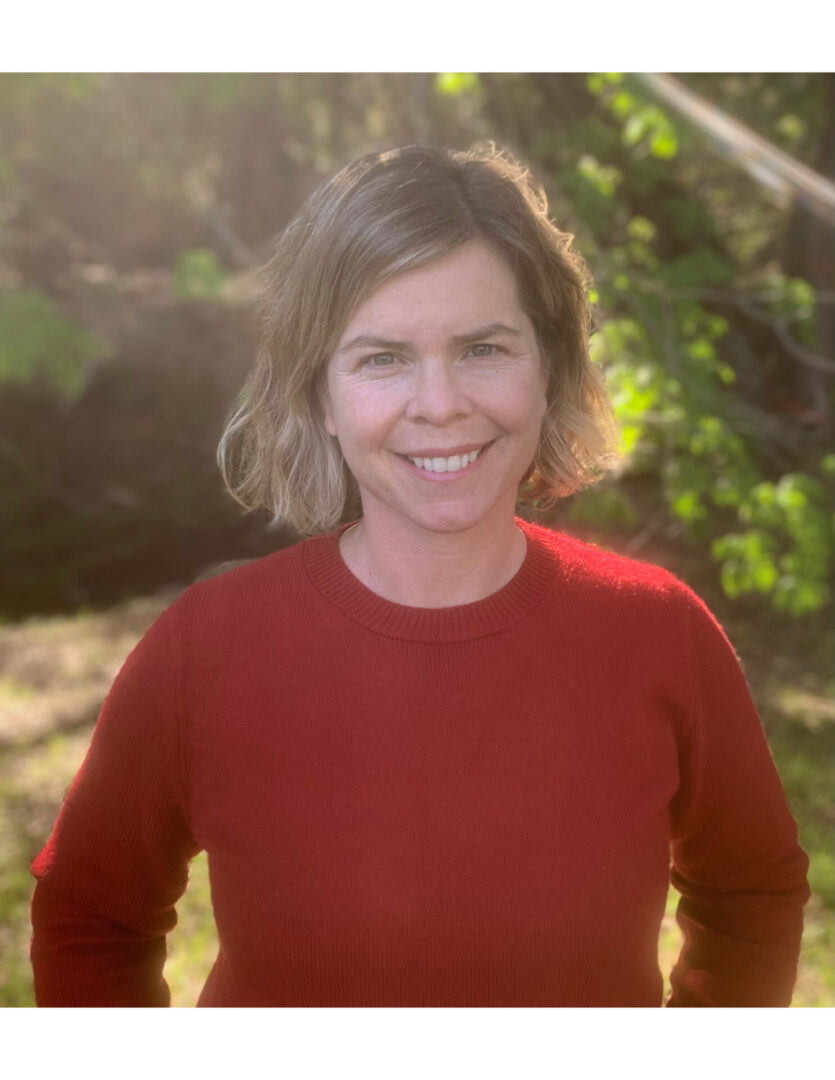 Nurse Practitioner "Annie" Hunt, is the newest addition to the Napa Valley Medical Group. Annie is excited to be joining the team and working closely with Drs. Patrick and John Dermody, Nurse Practitioner Ann Bonner, and the professional staff at Napa Valley Medical Group.
Annie was born and raised in the Central Valley, and is a legacy Nurse Practitioner following in her mother's footsteps. Over the last 20 years she has built an eclectic work experience as a nurse working in small farming communities in the Central Valley, Germany for the Department of Defense taking care of Army Soldiers and their families, UC Davis, UC San Francisco, and the Queen of the Valley in the Intensive Care unit.
Her experience has provided her with a true grounded understanding in compassionate care, team work, patient-focused problem solving, humor, and the importance of the patient-provider relationship.
Annie received her Bachelors of Science in Nursing from Dominican University in 2003, and her Masters of Science in Nursing from Samuel Merritt University 2022. She is credentialed by the American Nurses Credentialing Center. Annie's clinical internships have been focused in Primary Care, Walk in Clinic, and women's health.
Outside of work, you'll find Annie raising her three kids with her Husband, enjoying California country life, and spending time with family and friends.
Same day appointments are always welcome.