JONATHAN WHEELER, MD – FAMILY MEDICINE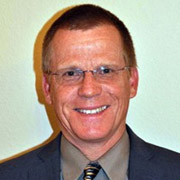 Dr. Wheeler is Board Certified in Family Medicine with a medical degree from Loma Linda University School of Medicine. Dr. Wheeler started his family practice in the Napa Valley in 1992. He is also the Student Health Physician at Pacific Union College since 2002.
Dr. Wheeler is a past President of the Napa County Medical Society, and was recently awarded 2012 Physician of the Year, presented by Congressman Mike Thompson. Dr. Wheeler is a third generation Napa Valley resident, residing in St. Helena with his wife and two children. He enjoys hiking, skiing and mountain climbing; having recently climbed Mount Shasta with his daughter.